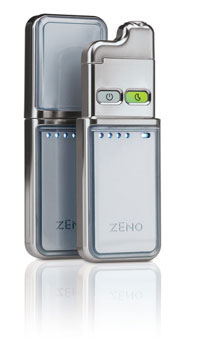 Zeno Acne Treatment

Zeno clears acne pimples in people with mild to moderate acne. This portable electronic medical device that is clinically proven to make pimples disappear. Zeno is the most scientifically advanced and effective acne device available without a prescription.

Zeno is a hand-held battery-operated device designed with a tip that heats to a pre-set temperature. The biocompatible tip is designed for direct contact with a blemish on the skin. Once in contact with a blemish, the tip will transfer heat into the follicle. An internal PID controller chip continually modulates the temperature to a fixed range even under different skin and circulation conditions by adjusting the flow of energy to match precisely the heat absorption of the individual user.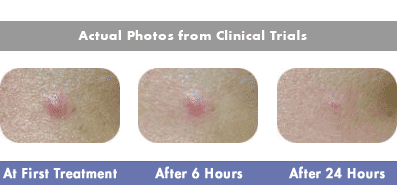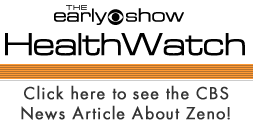 &nbsp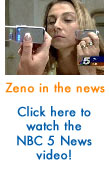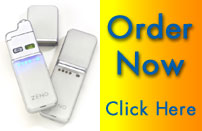 Your Zeno • 415.929.6886 • info@yourzeno.com
2500 Clay St. • San Francisco, CA 94115

Zeno and ClearPoint are trademarks of Tyrell, Inc.